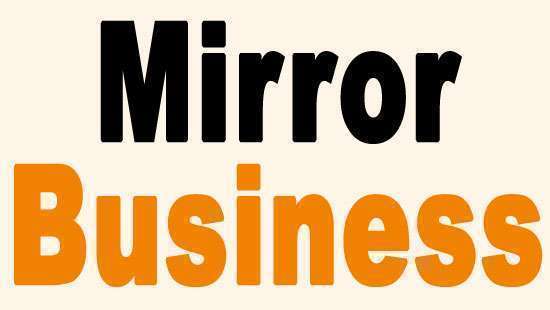 Union Assurance among top 10 for corporate reporting transparency – Financial News
---
With a strong focus on transparency in reporting, Union Assurance PLC has become the first insurer to achieve the Top 10 for transparency in corporate reporting, according to the 2022 Transparency International Sri Lanka (TISL) report.
The TISL report released in 2022 ranked the company in eighth place, a significant improvement from the 16th position in last year's report. This achievement is a testament to the rigorous and transparent reporting practices followed by the company.
The report assessed the top 75 companies listed on the Colombo Stock Exchange based on market capitalization. It is an independent assessment of corporate disclosure practices, which ranks companies based on three areas critical to preventing and combating corruption: reporting on anti-corruption programs, transparency of organizational holdings, and key financial information on national operations.
Union Assurance's chief financial officer, Asha Perera, noted that the company has a strong culture of corporate responsibility.
"It not only built trust between all stakeholders, but also protected our employees and our business while enhancing our brand," she said.
According to her, they are guided by policies that promote transparency throughout the company. She said a strong corporate governance structure mitigates the risk of corruption and other transgressions.
"We have a compliance culture, strong internal controls and risk management mechanisms, which create lasting value," she added.
Union Assurance's Assistant Vice President of Audit and Compliance, Rehan Ismail, said they were extremely proud to have received the accolade from TISL.
"We consider this to be an important milestone, a testament to our continued improvements in transparent reporting," he added.