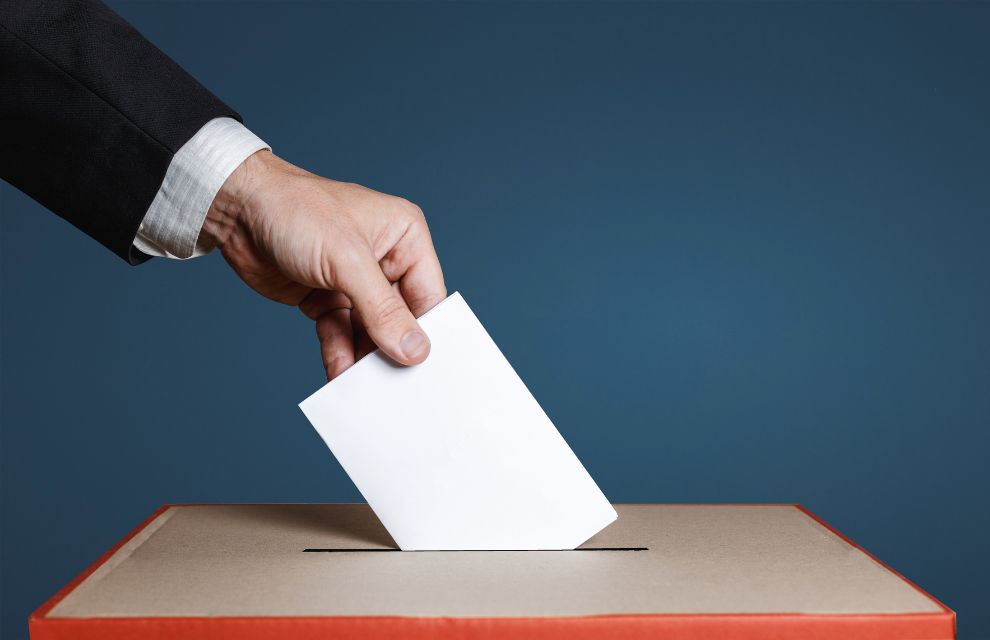 Securities Finance Industry News | eToro chooses Broadridge for its proxy voting services
Social investment network eToro has selected Broadridge Financial Solutions (Broadridge) to provide proxy voting services. The service will go live for US-listed stocks later this month, with global capabilities to follow.
This follows a recent eToro global survey of retail investors, which found that 73% want to vote at annual general meetings (AGMs), with the majority favoring an online approach. Thanks to the partnership with Broadridge, eToro users (including those who hold fractional shares) will be able to vote by proxy at general meetings.
In the eToro survey, age and investment experience play a key role in voting interest. 80% of 18-34 year olds expressed a desire to vote, compared to 65% of those over 55. Similar numbers were seen between those with three to five years of investment experience (79%) and those with over 20 years of experience (65%).
The corporate issues investors most wanted to vote on were dividends (49%), executive compensation (33%) and climate strategy (28%).
Yoni Assia, CEO and Co-Founder of eToro, said, "Retail investors haven't always had the platform, voice and support they deserve, but this is changing rapidly and retail investors' access to voting by proxy is a crucial step in this journey. .
"eToro users can now have a say in corporate decision-making at many of the world's largest companies. This is a milestone in the history of retail investors and one that could have a lasting impact on the business world. »
Martin Koopman, President of Broker Banking Investor Communications Solutions at Broadridge, adds: "Retail investors are increasingly looking to share their voice with the companies in their portfolios by voting on important policy issues. 'company. We are excited to support eToro and help them shape the future of corporate governance through our advanced proxy voting solution, while empowering their clients through a differentiated service proposition.