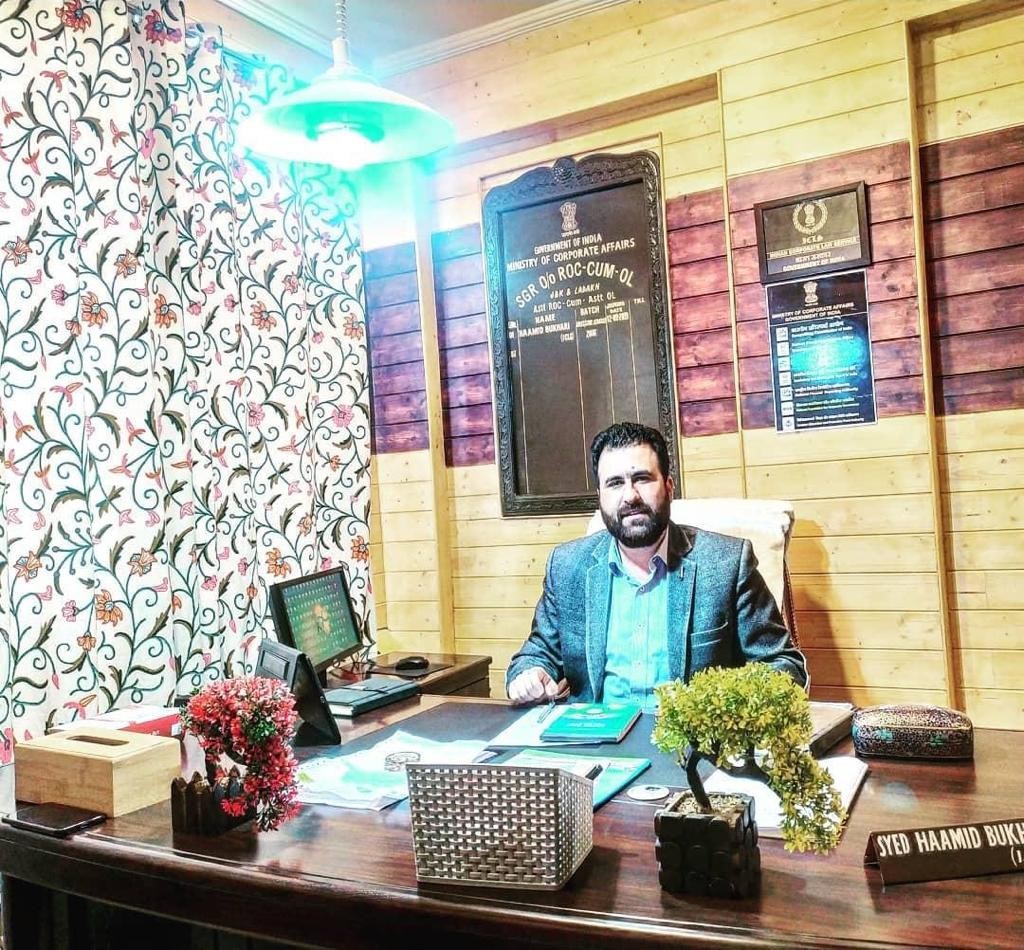 ROC J&K office extends legal internship program by one year
ROC J&K Office extends its legal internship program by one year
July 06, 2021, Through City News


JAMMU, July 6: The Union Affairs Ministry has given competent authority approval to extend the legal internship program for new law graduates and law students by one year.


A letter has been issued by Mr. Haamid Bukhari, AROC and official liquidator (attached to the High Court of J&K) to all law schools and universities asking them to nominate 4-5 law students for said program. Bukhari in the letter mentioned the terms and conditions of said prog. Bukhari said it was the first of its kind program in which J&K law students would be exposed to working with Indian government offices in Jammu and Srinagar locations and learn new aspects such as corporate law and corporate law. related conformities.
Developing the corporate culture at J&K is very important and this should serve as a first step in the right direction. Also last year, the legal internship program was successful at ROC's Srinagar office where only the University of Kashmir Law School participated.