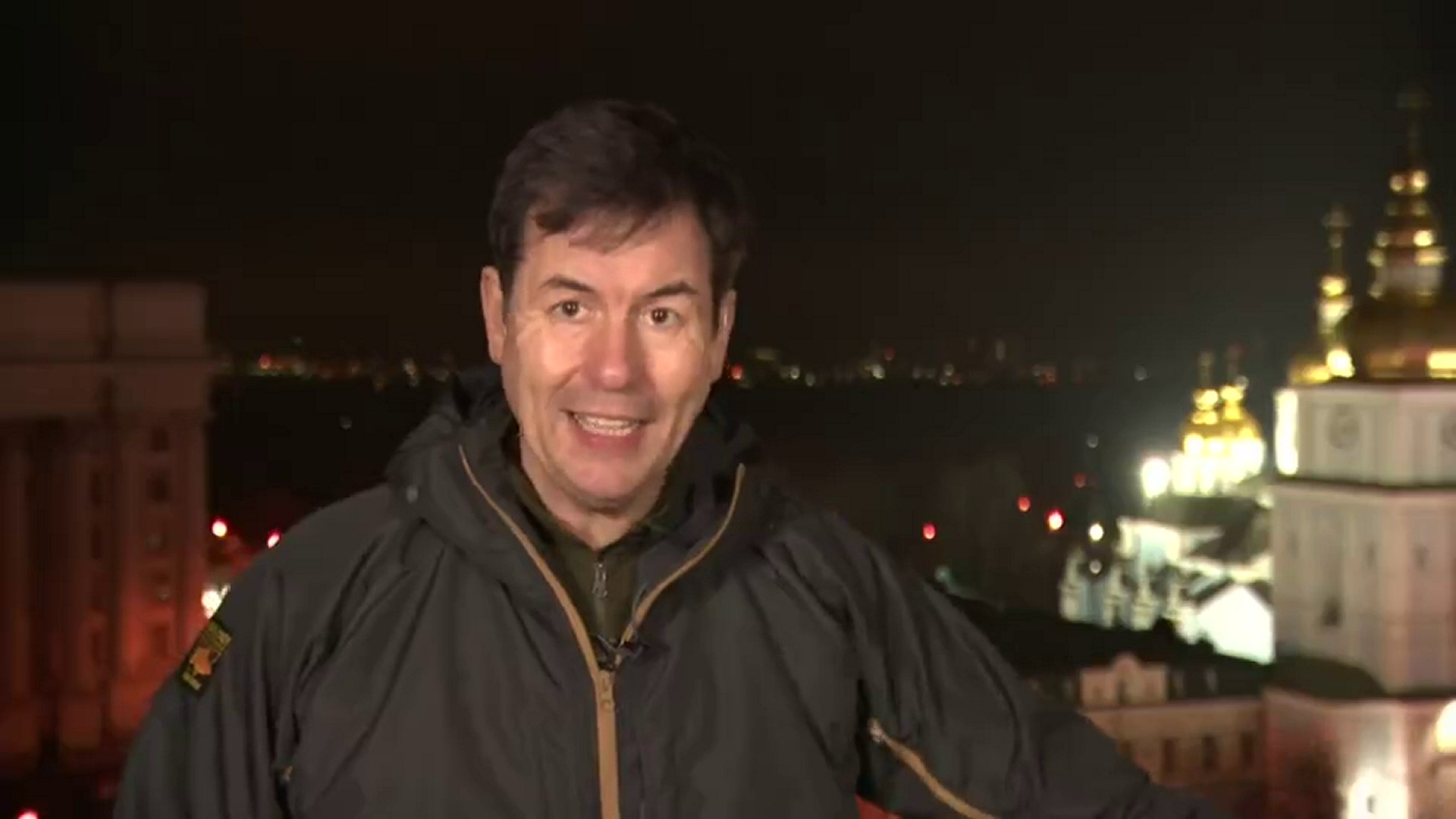 CNN team reports explosions near Ukrainian capital
Russian state news reported on Thursday that Ukrainian security forces shelled the pro-Moscow region of Donetsk in eastern Ukraine, citing information from the Donetsk People's Republic Representative Office at the Joint Center Control and Coordination of the Ceasefire Regime (JCCC).
State news agency RIA-Novosti quoted the report as saying the shelling was in the direction of the Trudovskaya mine village, on the outskirts of Donetsk, at 2:40 a.m. Ten 120mm mortars had been fired, heavy weapons which are banned by the Minsk Accords, according to reports.
Russian state television also reported heavy gunfire in separatist-held parts of eastern Ukraine. CNN could not immediately verify this information.
The US State Department has warned that Russia could use so-called false flags, including claims that Ukraine is attacking Donetsk, to justify an invasion.
A bit of context: The 2015 Minsk Agreement was struck in the Belarusian capital in a bid to end what was then a bloody 10-month conflict in eastern Ukraine. But it was never fully implemented, with its main problems still unresolved.
It was signed by representatives of Russia, Ukraine, separatist leaders and the Organization for Security and Cooperation in Europe (OSCE). It was then endorsed by a UN Security Council resolution. This ended the worst fight at the time.