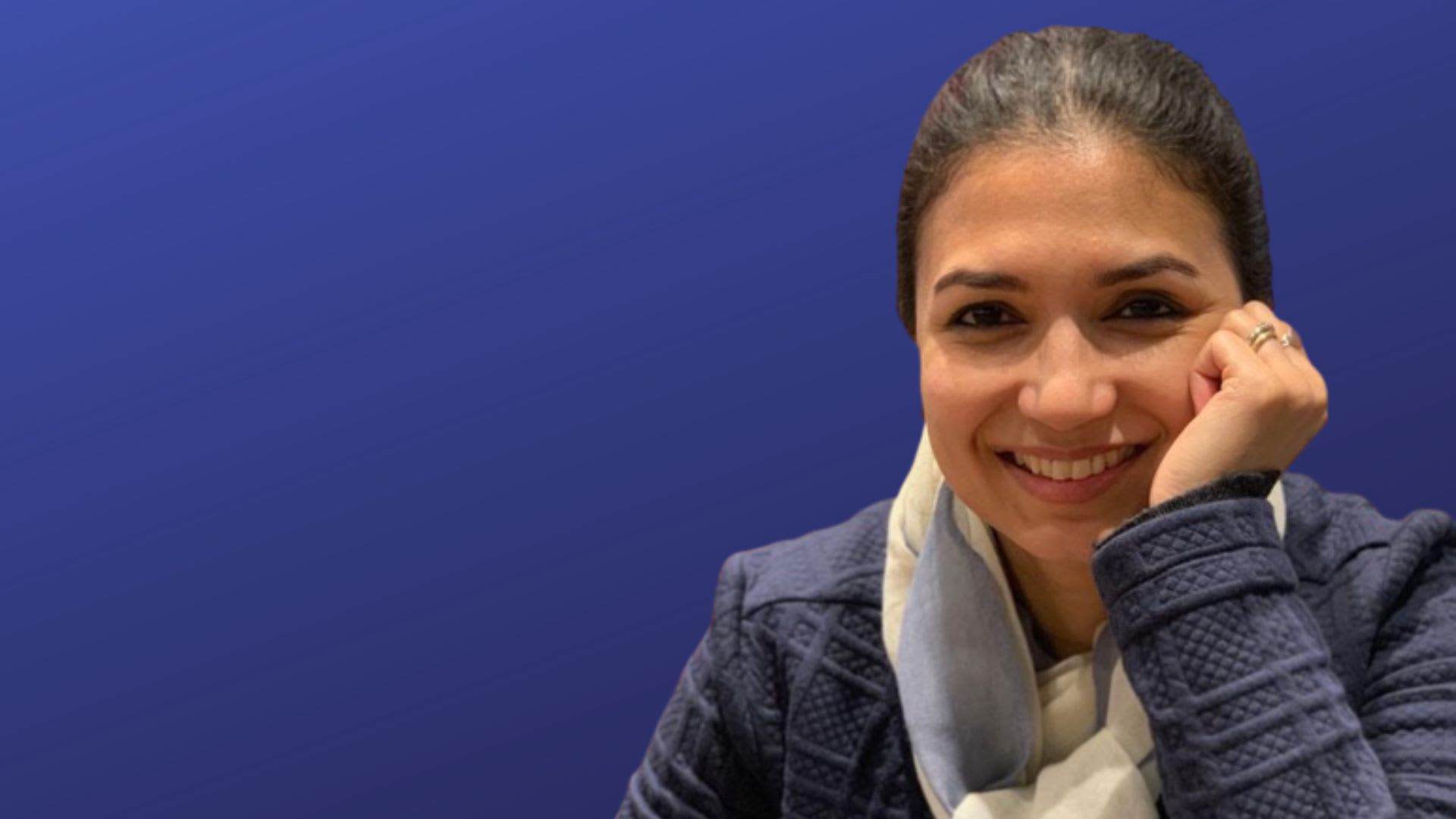 Anneka Darashah of Lowe's India — People Matters
Anneka Darashah is HR Director at Lowe's India. She is responsible for the HR Business Partnering function at Lowe's India. In her role, with a strong team of seven people, she focuses on developing the HRBP function, strengthening partnerships with stakeholders and improving business value by helping them drive their HR strategy. talent management. His 19 years of experience spans talent strategy, consulting and its implementation in global organizations in IT/ITES and consulting. She previously worked with EY, ANSR and Latin America-based Falabella Group as HR Manager for their Indian GCC. Anneka is passionate about growing organizations and teams are driven by purpose and a culture where values ​​are at the heart.
In a conversation with People Matters, Anneka shares her perspective on essential skills for effective hybrid leadership, how organizations can organize a strong internal talent development strategy, and the importance of a mindset. unique team spirit.
What are the essential skills of effective leadership for companies with a multi-geographic presence such as Lowe's?
For an organization with a multi-geographic presence, leaders must have a global mindset and an openness to different perspectives for better collaboration. As one grows into leadership roles, competence remains essential, but other facets of leadership come to the fore. In various organizations, self-awareness, cultural sensitivity, effective cross-cultural communication, openness to doing things differently, new ideas and ways of working and thinking, collaboration and partnership play an important role.
At Lowe's, we invest in our leadership development with several learning interventions throughout the leadership journey. Removing unconscious bias becomes the starting point for helping leaders and associates understand the impact of the various biases they may have in their personal and professional lives. Once this is settled, we combine experience sharing and social learning engagements with a critical focus on developing camaraderie, trust and respect to further develop our leadership team.
What is your opinion on the build vs buy approach when looking for the future leadership bench?
Internal talent building continues to stay ahead of buying. An integral and essential element for the talents within the organization is related to their succession planning and career growth. Targeted development opportunities enable the growth of internal talent in critical organizational roles. Respect for the ethics and culture of the organization and a thorough knowledge of business aids in building advantage. However, based on the areas of activity/role, we also assess the need for external talent to bring different perspectives into the mix.
When it comes to building leaders from within, what are the essentials of training future CXOs?
Training internal leaders empowers internal talent to work on high-impact, high-visibility projects, foster interactions with CXOs, and build external networks. It also helps organizations amplify multi-geo experiences and focus on diversity and inclusion. We achieved this through multiple learning interventions, experience sharing sessions, team assessments and social learning engagements. Skills are the new currency, and embracing a culture of continuous learning is the only way forward.
With key leaders spread across multiple geographies, how can we strengthen collaboration when designing people and business strategies?
Building collaboration and partnership starts with a deliberate focus that a key partner on the other side is as invested as you are in creating great people and business strategies. It all boils down to placing the organization and its employees ahead of the function represented by the leaders. Yes, some tools and technologies enable better collaboration at work, but in my opinion, it starts with the mindset of being one team. The obstacles are many, and the most obvious is geographic, but the intentional effort to build trust with the partner and not lose sight of the bigger picture will help overcome these obstacles.
What advice would you give leaders on managing remote teams and creating the right hybrid work culture?
Leaders need to be more connected, empathetic and authentic. And it is essential for them to continuously build a sense of belonging to the extended team and the organization by bridging its values, vision and business strategy. During the pandemic, many have changed jobs and mostly joined virtually – in such a scenario; it's easy for them to feel detached and not have a strong connection to the company. Here, leaders will need to play a bigger role in engaging their team members by bringing a sense of ownership, empowerment, and connection of the associate's role to the goals of the larger organization.
Read the full story