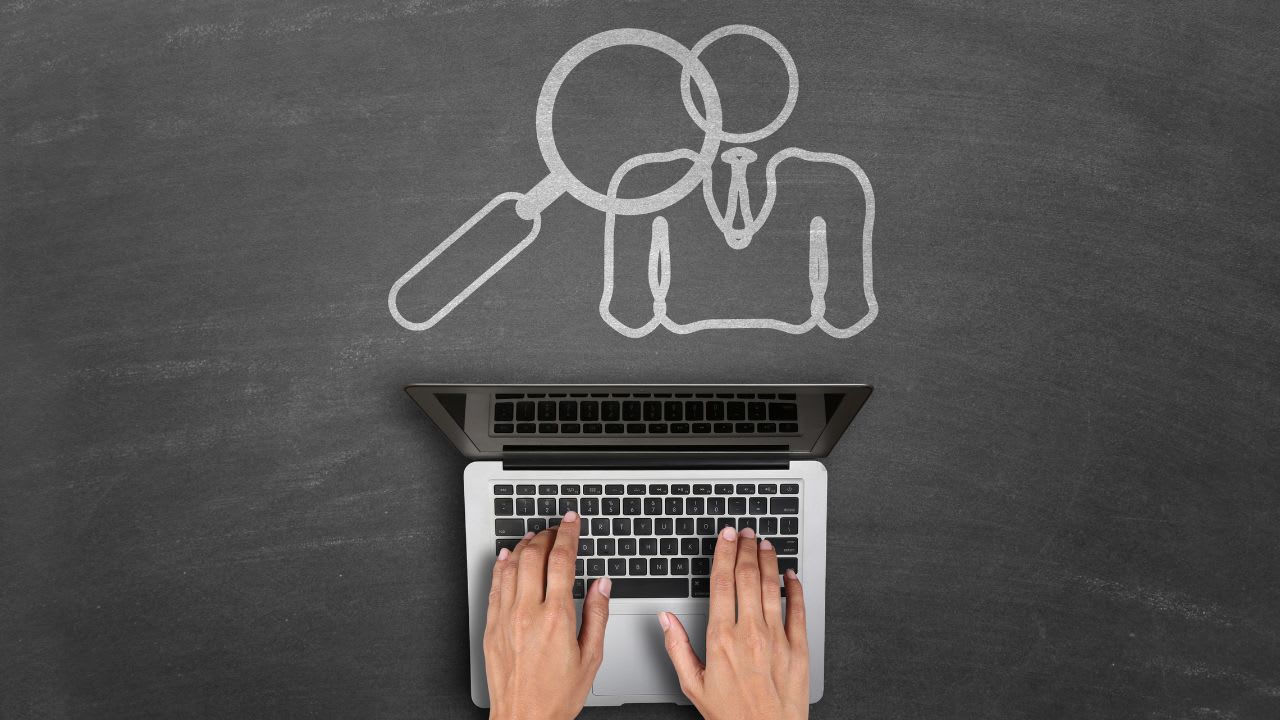 80% of Asia-Pacific employers say recruiting overseas helps them achieve business goals — People Matters
Having become more open to adopting new operating models and remote working since Covid-19, companies are increasingly turning to offshore recruitment strategies to gain agility and get their operations on the right track.
As many as 84% ​​of employers in the Asia-Pacific region favor offshoring recruitment strategies, reveals a report by Singapore-based HR solutions company PERSOLKELLY.
The markets with the highest adoption rate are Vietnam (46%), South Korea (43%), Thailand (39%), India (36%) and New Zealand (36%). ), indicates the report titled "Recruiting and managing talent across geographic borders" which highlights the effectiveness and growing tendency of employers in the region to adopt overseas recruitment strategies for their hiring needs.
Given the unprecedented economic headwinds, companies are finding this solution can be profitable. It also opens up opportunities to reach new markets, provides access to a larger pool of talent with specific skills, provides resources to quickly fill gaps in their workforce, and enables diversification of business operations.
Companies in the IT sector have the highest adoption rate (56%), followed by high-tech engineering (41%), manufacturing (34%) and finance (33%).
According to the report, the top four benefits voted by companies in the Asia-Pacific region as reasons to pursue an offshore recruitment strategy include:
Access a larger talent pool (59%): Most markets voted this as the main reason except for Australia, India and South Korea.
Improved labor and operating costs (50%): A larger pool of talent from many different markets provides a greater labor supply.
A viable and profitable business strategy, as hiring and managing talent overseas reduces reliance on physical offices using cutting-edge technology (49%): Almost half of the total respondents voted for this as their third reason.
Create new market opportunities (47%): Hiring talent from overseas helps organizations penetrate new target markets through the network and expertise of talent. Organizations in these markets favor offshore recruitment strategies for this reason: China (58%), Singapore (57%), India (55%), Vietnam (52%) and Taiwan (50%). ).
Additionally, the report indicates that the top three supports required when considering overseas recruitment strategy implementation include advice on labor law and compliance (69%), payroll and tax declaration (61%), as well as the recruitment and integration of new talents abroad (50%).
"Globalization and technology have enabled employers to hire and manage talent across geographic boundaries. As markets become more competitive, companies must differentiate themselves to create more value for their customers in order to preserve or introduce new competitive advantages. This can only be done by hiring the right talents with the right skills to achieve the business objective," said Foo See Yang, Managing Director and Country Head, PERSOLKELLY Singapore.
"That's why the offshore recruitment strategy is gaining popularity. The goal of this strategy is to seamlessly integrate the hiring of offshore talent as part of the overall organizational setup and improve business operations as a team. Metrics is about choosing the right people, the right recruiting agency and the right partners," said Zen Loh, Regional Sales Manager of PERSOLKELLY.
"With these things in place, an offshore team is not only a sustainable alternative to local hiring, but a secret weapon in the jostling for business success."
The company survey was conducted among 1,326 decision-makers in charge of recruitment within their organization.
Read the full story